Pocono Country Place Real Estate
Pocono Country Place Real Estate and Homes for Sale  PCP is one of the largest neighborhoods in the Poconos Mountains: multiple sections with gates, Two Lakes, Beaches, Tennis, Community Centers, Pools, Kids Play areas, Professional Management, Formal Activities and Internal Security. Read more about Pocono Country Place at the bottom of the page, meanwhile here are the current homes for sale in Pocono Country Place:
To see / view any home in the list below you MUST be accompanied by a Poconos Real Estate Agent. Contact USA Realty – Pocono Office for an appointment. 570-517-2428
Real Estate For Sale in Pocono Country Place
Pocono Country Place is the largest community in the Poconos in terms of number of homes. There is a mix of vacation and year around homes. PCP is located in the Poconos equidistant between Camelback Skiing / Camelbeach Waterpark and Jack Frost Big Boulder skiing, Lake Harmony and The Pocono Raceway.
The community's location and large amenity package with lakes, beaches, clubhouse and gated security make homes in A Pocono Country Place desirable. The Pocono Country Place Homes for Sale you will view on this page are the homes available today, in real time.
If you already know the community you would like to live in and want to see a list of homes available in that community, go to the List of Poconos Communities page and click on your choice. This list includes information on which communities have lakes, beaches, skiing, clubhouse(s), and other amenities.
Need an expert to guide you to the right Poconos Real Estate community, town or neighborhood? Call USA Realty 570-517-2428 or and we will send you advice.
PCP is located on the Pocono Plateau which is cooler by degrees in summer. This means it is also a bit colder in winter with more snow than areas of lower elevation. It is slightly out of the way of many of the normal tourist attractions.
There is a mix of year around, retirement and vacation home owners. Lots are smaller than average for the Poconos and there is central water and sewerage throughout most of the neighborhood. This means the neighborhood is more suburban than most other Poconos communities. PCP has a more "city like" vibe than a vacation getaway feeling.
Still, within 25 minutes of Pocono Country Place you can find most all of the attractions in the Poconos. This includes motor boating on Lake Wallenpaupack. (Lakes in PCP only allow non motorized boats) And, restaurants, casinos, shopping with big box stores, medical and personal services and recreational activities.
Find a List of Things to do in the Poconos close to Pocono Country Place.
To view a home in Pocono Country Place you must be accompanied by a licensed real estate agent as the community is gated and security requires an agent be with you at all times, while inside the neighborhood gates.
Call USA Realty, the official Poconos Real Estate agency to see any of the homes above call 570.517.2428 or Fill Out This Form The Pocono Real Estate agents at USA Realty – Pocono office, are specialists in helping folks like you buy and sell homes in Pocono Country Place in the Pocono Mountains of Northeastern Pennsylvania.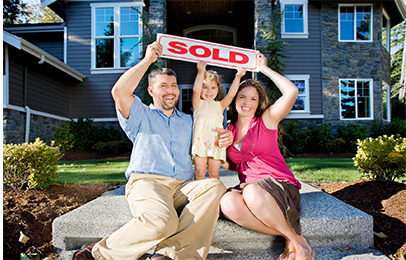 Are you are interested in selling your PCP home? Find out what your home is worth in today's market. I welcome the opportunity to provide you with a free comparative market analysis with no obligations.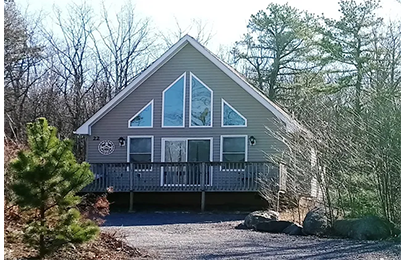 Renting a home for a family vacation in the Pocono Mountains is easy. Click on the more details below and select the right home for your family's lifestyle. Make a reservation, get an immediate confirmation and you're done.
USA Realty, The Official Poconos Real Estate Agency